About License Freezing
Sometimes your business needs to take a break and in such instances, you can freeze a trade license for upto 3 years. Find out how to freeze your UAE mainland license.
If you are in the UAE and you plan to temporarily stop your business, the best option would be to freeze the business license. Business licenses can be frozen for upto a period of three years, by paying a freezing fee. In the case of sole establishments registered in DED, freezing is allowed for a period of one year.
A company cannot carry on with any of its operations, once the license is frozen as it is illegal. But the owner of a frozen license or a shareholder can start a new business by applying for a new license under his name.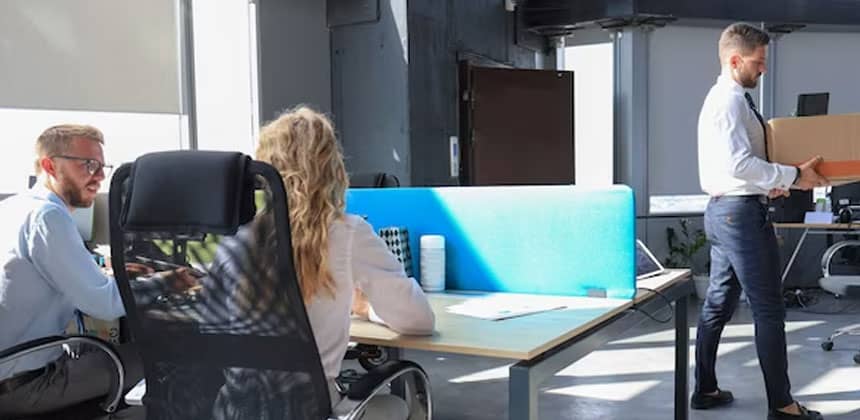 Process:
Issue a letter on the corporate letterhead requesting to freeze the license temporarily. The letter should contain details on the reasons and justifications behind the decision.
Cancel all employment visas.
Obtain a confirmation letter from the Ministry of Human Resources and Emiratisation mentioning that there are no sponsored people on the license. The letter must also confirm that labour restrictions are not imposed on the license.
In the case of DED, the freezing fee of AED 2,000 per year along with AED 210 per each due month since license expiry date must be paid after application. A report from the inspection division in DED must also be submitted.