Our Services
Providing Best Services
Our one-stop-shop approach allows us to provide a wide range of industrial support services, ensuring superior outcomes and benefits for our clients
Percent of users recommend us to friends and family
Companies have partnered with using us recently
Customers have been served across the country.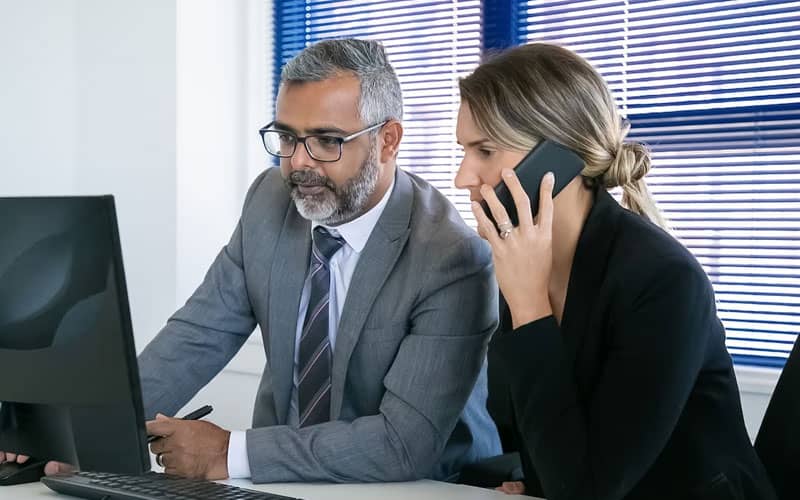 PROVIDING
Professional PRO services
Are you looking for reliable and efficient PRO services in the UAE? Look no further! We specialize in providing top-notch PRO (Public Relations Officer) services to individuals and businesses across various industries. With our extensive experience and in-depth knowledge of local regulations and processes, we can handle all your documentation and government liaison needs, allowing you to focus on your core business activities.
Free Consultation
If you require services on a public holiday, overnight services or live-in services, please call 055-9767900 so we can discuss prices with you.
A trusted partner to the best
Join our satisfied clients who have experienced exceptional service and achieved remarkable results. Discover why businesses trust us for their success