Welcome to Muscat Multimedia
Your Digital Marketing and Multimedia Partner in Muscat!
Explore our world of limitless possibilities, where your vision meets our expertise.
At Muscat Multimedia, we are passionate about bringing your brand to life in the digital world. With a deep understanding of the ever-evolving digital landscape and a creative touch in multimedia, we are your one-stop solution for all your digital marketing and multimedia needs in Muscat, Oman.
At Muscat Multimedia, we are more than just a digital marketing and multimedia company. We are a team of dedicated professionals who thrive on innovation and creativity. With years of experience in the industry, we have helped businesses of all sizes establish a strong online presence and create compelling multimedia content that resonates with their audience.
Our mission is to empower businesses in Muscat by providing them with cutting-edge digital marketing strategies and captivating multimedia content. We believe in the power of storytelling and its ability to connect brands with their customers on a deeper level.
Frequently asked questions
01.

What is digital marketing, and how does motion graphics fit into it?
Digital marketing encompasses various online strategies to promote products or services. Motion graphics are a creative component of digital marketing. They involve animated visuals, videos, or graphics to engage and communicate with the audience effectively. Motion graphics can be used in social media ads, website banners, and video content to make digital marketing more appealing and memorable.
02.

What are the benefits of using motion graphics in digital marketing campaigns?
Motion graphics offer several advantages in digital marketing, including: Increased engagement: Eye-catching animations grab viewers' attention. Enhanced storytelling: They can help convey complex messages or stories. Improved brand recognition: Consistent use of motion graphics reinforces branding. Higher conversion rates: Engaging visuals can lead to more actions from viewers. Versatility: Motion graphics can be used across various digital platforms.
03.

What software tools are commonly used for creating motion graphics in digital marketing?
Some popular software tools for creating motion graphics in digital marketing include Adobe After Effects, Adobe Premiere Pro, Blender, and Cinema 4D. These programs offer a wide range of features for animating text, graphics, and video elements.
04.

How can I measure the effectiveness of motion graphics in my digital marketing campaigns?
You can measure the effectiveness of motion graphics in several ways: Engagement metrics: Analyze metrics like view counts, click-through rates, and social shares to assess viewer engagement. Conversion rates: Track how motion graphics impact conversion goals, such as sign-ups or purchases. A/B testing: Compare campaigns with and without motion graphics to determine their influence on key performance indicators. Feedback and surveys: Collect feedback from your audience to gauge their response to the motion graphics.
Our partners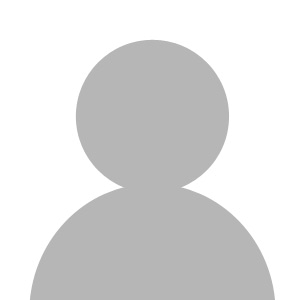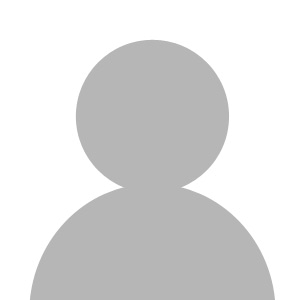 Very quick and professional service from First Connect Business Services with my Trading License and My Visa, All the staff especially Mr.Shanib and Ms Sujitha were a delight. Highly recommended.
Ajmal CK
Our Customer
Quick response and fast processing of visa renewal made me speechless and staffs are really helpful During the time of need. Thanks❤️
Muhammed shahin pk
Our Customer